GM Safety Recalls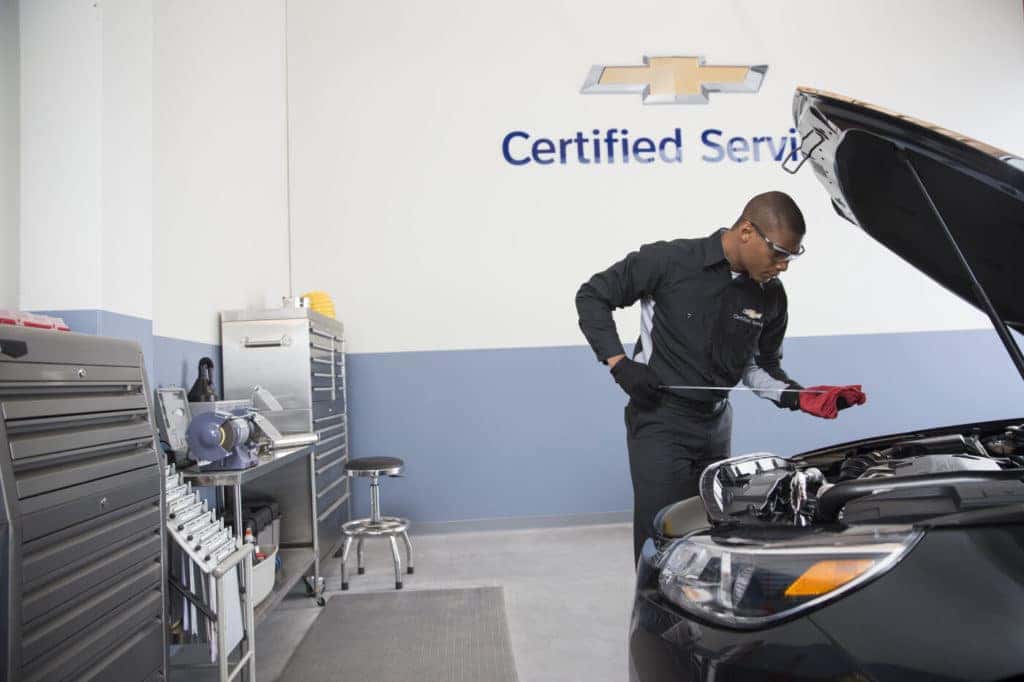 ---
If you've ever owned a vehicle, you probably know all about recalls. When something is discovered to be wrong with your car, you'll get a notice in your Malta mailbox and you'll have to come visit the service team at Tilleman Motor Company to get it fixed. Thankfully, getting a recall done here is easy and convenient, and we're going to tell you all about it! We're Tilleman Motor Company, your full-service automotive repair team.
What Is a Recall?
A recall is when your Shelby vehicle has a safety issue determined by either the manufacturer or the NHTSA. This issue might lead to a greater risk of injury or death, so it's crucial you take care of this and the model is no longer on the road. You'll receive a safety notice from the manufacturer which gives you the details. And recall repairs are always free of charge and taken care of by the manufacturer.
What is the NHTSA?
The NHTSA is the National Highway Traffic Safety Administration. It's a federal authority that regulates vehicle safety and maintains vehicle safety standards. They provide safety info from all the manufacturers so Great Falls drivers can stay safe. They're also responsible for some of the safety ratings on vehicles.
How Do I Know if I've Got a Recall?
On the NHTSA website, there'll be a recall search page. Your car's Vehicle Identification Number, or VIN, will guide you through the process. You can also check the GM recall page for more information. This is only for GM vehicles, however. In addition, if you've got a CARFAX® Vehicle History Report™, the report will also give you detailed information on any safety recalls that might apply.
Our Service Team Has You Covered
If you're looking for a service team that's got your back, you've found it close to home in Havre. Our team is full of factory trained technicians ready to fix your vehicle and get you back on the road where you belong. If you're ready to start the conversation with us, it's as easy as scheduling service online on our convenient form. Or, you can contact us to get started.